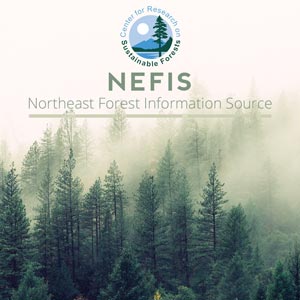 A Report on the Proposed Allagash National Riverway
Key Findings:
The Allagash River is one of the few remaining free-flowing streams of importance in the eastern United States. It is a major recreation resource of great potential significance to the Nation.
[mrp_rating_result no_rating_results_text="No ratings yet" before_count="(" after_count=" ratings)"]
U.S. Department of the Interior, Bureau of Outdoor Recreation

Abstract:
The Secretary of the Interior and the Secretary of Agriculture jointly directed a cooperative effort by the Department of the Interior and the Department of Agriculture under the leadership of the Director, Bureau of Outdoor Recreation to study and recommend adequate protection for the Nation's remaining wild rivers where opportunities for such protection still remain. This action was taken on May 14, 1963, sometime subsequent to the specific instructions to the Bureau of Outdoor Recreation for a study of the Allagash River.
This report considers the Allagash River as only one of the Nation's free flowing streams suitable for protection by the Federal government.