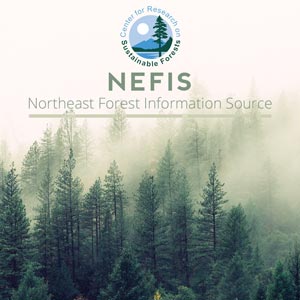 A Regional Model of Atmospheric Deposition for the Northeastern U.S.
[mrp_rating_result no_rating_results_text="No ratings yet" before_count="(" after_count=" ratings)"]
Weathers, Kathlee
Cary Institute of Ecosystem Studies

Lovett, Gary
Cary Institute of Ecosystem Studies

Ollinger, Scott
University of New Hampshire

Abstract:
Atmospheric deposition is an important source of pollutants and nutrients to ecosystems in the northeastern United States. Estimates of total atmospheric deposition (wet + dry + cloud) are critical, not only to air pollution effects researchers, but also to decision-makers faced with the challenge of assessing policy initiatives. Nonetheless, estimates of total deposition for the Northern Forest region are still inadequate, particularly across complex mountainous landscapes. These regions are often most sensitive to atmospheric inputs and are locations of focused ecosystem research.