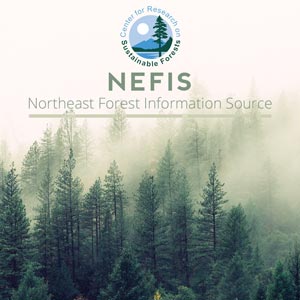 A Preliminary Study on the Persistence and Distribution of Matacil in a Forest Environment
[mrp_rating_result no_rating_results_text="No ratings yet" before_count="(" after_count=" ratings)"]
Sundaram, K.M.S.
Chemical Control Research Institute

Volpe, Y.
Chemical Control Research Institute

Smith, G.G.
Chemical Control Research Institute

Duffy, J.R.
Department of Chemistry, University of Prince Edwards Island

Abstract:
During the 1974 spray season, Matacil was sprayed experimentally by aircraft at a dosage of 70 g AI/ha (1.0 oz AI/acre) in Larose Plantation Forest situation about 48 km (30 miles) east of Ottowa, Ontario for control of spruce budworm, Choristoneura fumiferana (clemens). This report described some of the exploratory and intensive studies made at CCRI on the analytical methodology developed by Dr. Duffy using substrates of water, soil and spruce foliage sampled after the spray operation under the following categories;
1. Examination, evaluation, validation and if necessary, refinement and simplification of the analytical method developed by Dr. Duffy for forest environmental sample, and to asses the lowest detectable limit of Matacil in the samples.
2. Systematic study of the persistence of Matacil and it's half-life in spruce (Picea spp.) foliage, forest soil and natural water sample and its distribution in these components.
3.  Extension and adaption of the analytical methodology to other samples such as animal tissues, aquatic organism, etc.