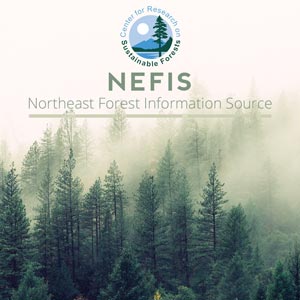 A Cooperative Pilot Study of the Insecticide Sumithion
Problem Addressed:
Insecticide effects
Goal(s)/Objective(s):
Evaluate the effectiveness of a selected treatment of Sumithion in controlling the spruce budworm and the effect of Sumithion on birds, fish, and aquatic invertebrates
Key Findings:
The stonefly larvae seem to have suffered the greatest reduction.
[mrp_rating_result no_rating_results_text="No ratings yet" before_count="(" after_count=" ratings)"]
U.S.D.A. Forest Service

U.S.D.I Bureau of Sport Fisheries and Wildlife

State of Maine, Maine State Department of Forestry

Abstract:
Because of the continuing threat to balsam fir and spruce by the spruce budworm (Choristoneura fumiferana Clem.), it is necessary to find suitable substitutes for DDT to effect control of the insect. A suitable substitute must be able to effectively reduce the budworm population, produce a minimum acceptable disturbance to other ecological components, and it must also be capable of application from the economic and technical aspects.
The Maine Forestry Department was anticipating sizeable expansion of both the budworm population and the area infested by it; therefore, the decision was made to conduct a test with Sumithion in the vicinity of Oxbow, Maine. Sumithion was chosen as the candidate for testing because it was the only available material that had progressed far enough through research to warrent a pilot test.
The Division of Forest Pest Control, U.S. Forest Service, was responsible for determining the effectiveness of the treatment on the spruce budworm. Evaluation of the effects on non-target organisms was carried out by the Bureau of Sport Fisheries & Wildlife, Maine State Department of Agriculture, and the Maine Department of Sea & Shore Fisheries.