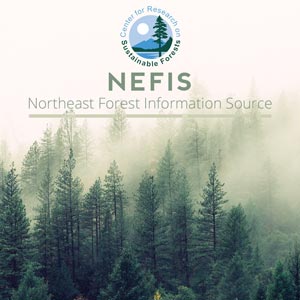 Work Plan for Aerial Operational Test
Problem Addressed:
Comparison of orthene forest spray at 0.5 LB and 0.67 LB in 1 QT and 2QT application rates per acre against the eastern spruce budworm
Millers, Imants
Portsmouth Field Office, USDA Forest Service

Abstract:
Outbreaks of the Spruce Budworm, Choristoneura fumiferana (Clem.) have persisted in the northeastern US for more than a decade. Recently the outbreak has expanded from Maine into New Hampshire, New York, and Vermont. Large acreages have been treated with insecticides in the last few years.  A verity of insecticides are registered for use with the Environmental Protection Agency (EPA), though not all are being used.
The following table estimates potential savings for an assumed project of 60,000 acres. Costs are based on market conditions in Maine.