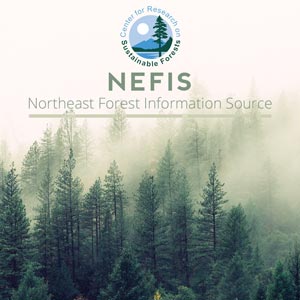 The Spruce Budworm in Maine in 1969
Goal(s)/Objective(s):
Report on the spruce budworm condition in Maine in 1969
Key Findings:
High egg mass counts indicate further damage will occur in 1970 in areas already badly damaged. The infestation is expected to grow in size.
[mrp_rating_result no_rating_results_text="No ratings yet" before_count="(" after_count=" ratings)"]
Coughlin, John
Maine Forestry Department

Abstract:
The spruce budworm continues to be a serious threat to the State's forest resources. Personnel of the Maine Forestry Department spent much of the summer field season on surveys in Aroostook County, northern Piscataquis and Penobscot Counties and Washington County. These surveys have been a part of regular work each year since the current budworm epidemic began. Operations are based at Portage. The usual check on budworm development, larval and egg mass surveys, and aerial observations for defoliation were part of the 1969 work. There were no spray operations in 1969.
Regular Forest Insect Survey tree-beating collections (made by fir control personnel and Forest Insect Rangers) and collections from light trap stations were used to detect infestations outside the area covered by personnel assigned specifically to the budworm project. Collections sent to Augusta and budworm survey collections brought to Portage from which spruce budworm were recovered are shown in Figure 1.