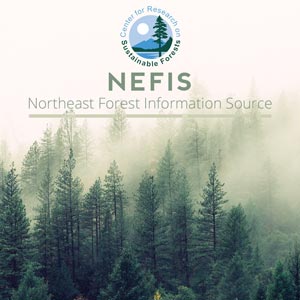 The Spruce Budworm in Maine in 1961
Problem Addressed:
Spruce Budworm in Maine in 1961
Goal(s)/Objective(s):
Report on the spruce budworm condition in Maine in 1961 and the control project during that same year.
[mrp_rating_result no_rating_results_text="No ratings yet" before_count="(" after_count=" ratings)"]
Abstract:
Technical responsibilities in 1961 again involved both Maine Forest Service and U.S. Forest Service entomologists. However, the Maine group carried out an increasingly larger percentage of the responsibilities in line with accepted Federal-State cooperative practices.
Surveys in 1960 indicated that of approximately 100,000 acres with medium and heavy infestations, largely south of the 1960 spray area, conditions in approximately 50,000 acres justified spraying in 1961. The absence of adequate natural control by parasites, location at the southwestern edge of the infestation, and the need to protect the trees from continued severe defoliation were the main reasons for deciding on control in this area. The actual spray area was between the Realty Road and the Aroostook River west of Ashland and Masardis. In addition, three small areas, severely infested, were sprayed: Burpee Brook Deadwater, T13 R5; Johnson Brook area at the corner of T14 and 15 R5; and Salmon Brook Lake area in Perham. There was apparently an excessive larval drift by wind in May of 1961.