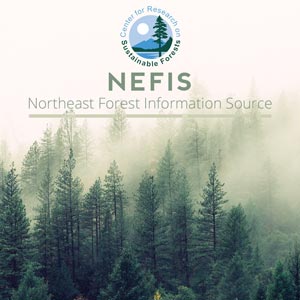 The Spruce Budworm in Maine in 1958
Problem Addressed:
Spruce Budworm in Maine in 1958
[mrp_rating_result no_rating_results_text="No ratings yet" before_count="(" after_count=" ratings)"]
Abstract:
Analysis of field data from the 1958 spruce budworm aerial control project in northeastern Aroostook County showed a successful reduction of 96 percent in budworm numbers. The 302,000 acre spray area was the heavily infested part of a general infestation in northern Maine. The area chosen for spraying had had heavy populations for a number of years with a further increase imminent for 1958. This area also was lagging in natural control by parasites and had reached the stage where killing of trees in part or in entirety was anticipated. No hope for any alleviation of the situation could be seen unless the area was sprayed in 1958.
Surveys were carried out at an intensive level as in 1957 in eastern Maine from Calais and Lincoln to the northern boundary. These studies provided budworm population data supplemental to that obtained in the special spray studies and assessed conditions in unsprayed areas.