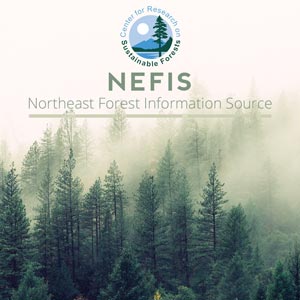 The Spruce Budworm in Maine in 1957
Problem Addressed:
Spruce Budworm in Maine in 1957
Goal(s)/Objective(s):
Overview of spruce budworm condition in Maine in 1957
Key Findings:
Population and natural control surveys should be continued in 1958 on the same scale in the general fir-spruce areas outside of the control area
[mrp_rating_result no_rating_results_text="No ratings yet" before_count="(" after_count=" ratings)"]
Abstract:
State and Federal cooperative spruce budworm surveys were expanded in 1957. This was due to a continuation of severe 1956 infestations which arose from a large flight of moths entering the State in 1955. Ground and aerial surveys showed that the infestation covered 2,289,000 acres in 1957 of which 272,000 acres sustained heavy defoliation and 707,000 acres medium defoliation. While this constituted a considerable increase in the intensity of the outbreak in these 979,000 acres, the overall extent of the infestation decreased due to generally lower populations in the lightly infested areas of 1956.