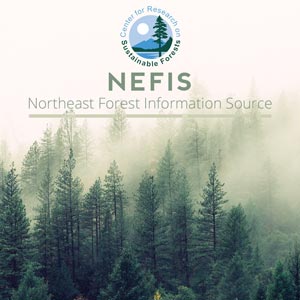 Taking Care of Your Forest in Maine
Goal(s)/Objective(s):
A collection of facts, suggestions, and references and sources of aid to help you care for you forest.
[mrp_rating_result no_rating_results_text="No ratings yet" before_count="(" after_count=" ratings)"]
Bennett, Austin E.
Maine Cooperative Extension Service

Abstract:
Everyone knows that a garden planted in the spring and left untended until fall doesn't yield much of a crop...And yet, many woodlots are left to grow like an untended garden.
Trees are large green plants. They are a long term crop, not an annual crop, but they respond to good care. A prominent forester has estimated that forests return 157 units energy for every unit of energy invested in their management.
Most private landowners are not foresters: 47% of the forestland in Maine is divided into over 100,000 small woodlots owned by private individuals. This brochure is to help the individual woodlot owner care for his forest.