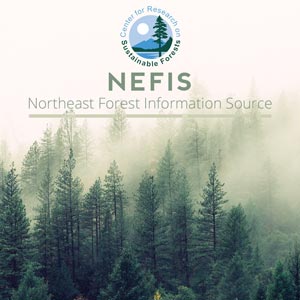 Survival and Competition Response from Seasonal Variation in Disking Treatments
Shelton, R.W.

Cathey, T.N.

Helm, D.B.
Champion International Corporation Greenville, S.C.

Abstract:
A study was initiated in 1984 in an attempt to help resolve this question. Specifically, the objectives were: To compare the effects of a shear-rake operation alone and in combination with winter, spring and summer disking, As well as to formulate operational scheduling guidelines for disking in the site preparation process.