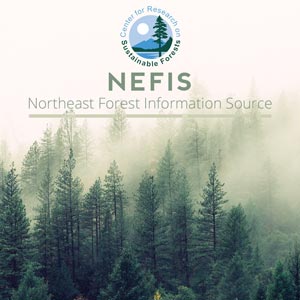 Studies on the Spruce and Jack Pine Budworms
Freeman, T.N.
Systematic Entomology, Division of Entomology, Ottawa Canada.

Abstract:
This paper has been extracted mainly from a manuscript of a revision of the torticid subfamily Archipinae, to make available a scientific name for an injurious, undescribed Choristoineura species that feeds in the larval stage upon pines, particularly jack pine, pinkus baaksiama Lamb, and red Pine, P. Remosia ait.  This insect and the closely allied Choristoneura fumiferana Clem. are compared under the following topics: taxonomic history, maculation, morphology, and distribution.