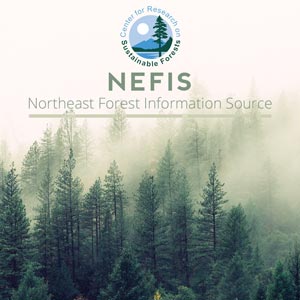 Spruce Budworm Damage to Balsam Fir in Immature Stands, Quebec (1961)
Hatcher, R.J.
Dept. of Forestry, Sillery P.Q.

Abstract:
A study on the effect of the 1945-1957 spruce budworm infestation on 1,800 acres of spruce-fir-hardwood logged for pulpwood about 15 years prior to the infestation. These young stands did not exhibit the degree of resistance to damage often observed in young stands elsewhere.