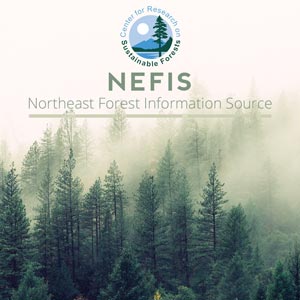 Research into the Impact of Western Budworm on Forest Planning
Bible, Thomas D.
Department of Economics, Oregon State University.

Hall, Thomas
Planning Branch, British Columbia Ministry of Forests, Victoria, British Columbia.

Lorimer, Nancy
USDA Forest Service, North Central Forest Experiment Station

Thomson, A. J
Canadian Forestry

McNamee, P. J.
ESSA Environmental and Social Systems Analysts Ltd.

Abstract:
Measuring economic impacts of forest insects, such as the spruce budworm, is an indirect process concerned primarily with how the insect's outbreak activity affects the sustained flow of timber and other services from public and private forest lands. Research in being conducted at Oregon State University (OSU) to determine the economic impacts of this pest.
Under the Resources Planning Act (RPA) and the National Forest Management Act (NFMA) in the United States and policy measures derived from the Sloan Commission study completed in 1945 and the more recent Pearse Commission Study in British Columbia, the area of forest lands managed for sustained yield under long term planning objectives has been increasing in the Western United States and British Columbia.