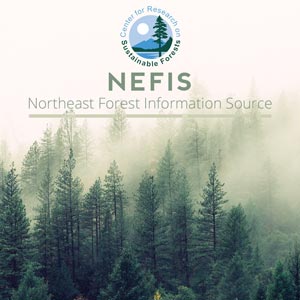 Report of the 1958 Maine Spruce Budworm Control Project (Excerpt from the Commissioner's Biennial Report 1957-58)
Problem Addressed:
Spruce budworm outbreak
Goal(s)/Objective(s):
Determine the degree of kill or rate of survival of budworms after the spray program had been completed.
Key Findings:
10 days after spraying checking was carried out at each of the 200 sample-collection points.
Wilkins, Austin H.
Forest Commissioner

Abstract:
The spruce budworm control project was the largest major aerial spray operation of its kind ever attempted in Maine. The decision to spray was made only after careful field and laboratory studies and frequent meeting with landowners, and representatives of the State and Federal Forest Service. Funds were made available through emergency legislation with the state and private landowner tax sharing equally three-fourths of the cost. The remaining one-fourth was contributed from federal sources.
A tremendous amount of detailed planning was made before actual spraying operations started. The whole project was a good examples of close cooperations and coordination by all who had any part to perform.
An effective publicity campaign was carried out to explain the need and procedure of the spray project. The 96% kill of the budworm was most satisfactory. Follow up studies by fish and game biologists are yet to be reported. This report, prepared by the Division of Pest Control of the State Forestry Department covers in excellent manner the details of the entire spruce budworm aerial spray project.