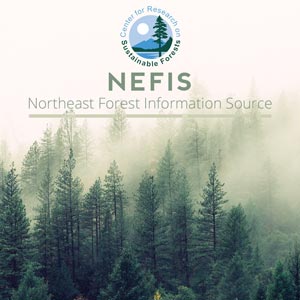 Parasitization of Spruce Budworm Larvae at Different Crown Heights by Apanteles and Glypta
Jaynes, H. A.
Entomology Research Branch, Agr. Res. Serv. U.S.D.A.

Abstract:
Studies to determine the distribution of over wintering larvae of the"spruce budworm, Choristoneura fumiferana (Clem.), on balsam fir were made during a medium infestation in northern Maine late in April of 1951 and 1952. Branches were cut from 16 trees, usually at 5-foot height intervals. Some trees were sampled at mid-crown and lower, others at mid-crown and top, depending upon the height of the tree. Branches were taken from all three crown levels on 11 of the trees.