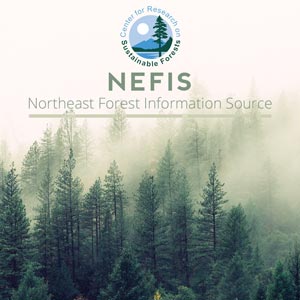 Maine Spruce Budworm Policy, A Report by The Commissioner of Conservation to the 109th Maine Legislature
Problem Addressed:
Spruce Budworm in Maine
Goal(s)/Objective(s):
Recommendations for future spruce budworm policy in Maine
Barringer, Richard E.
Commissioner of Conservation

Abstract:
The spruce budworm is a natural part of the spruce-fir forest and plays a major role in the dynamics of the spruce-fir ecosystem in the United States and Canada. Spruce budworm outbreaks were recorded as early as 1770 in Maine; but in the past, despite its significant impact on the forest, the budworm was not perceived as a threat to society. In recent years, as the Maine forest industry's demand for the spruce-fir resource has increased sharply, the insect has become a direct competitor with man.