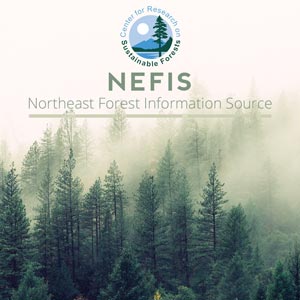 Future Impacts of Spruce Budworm Management A Dynamic Simulation of the Maine Forest 1980-2020
Seymour, R.S.
University of Maine School of Forest Resources

Mott, D.G.

Kleinschmidt, S.M.

Abstract:
The Green Woods Project is an endeavor of the School of Forest Resources, University of Maine, Orono, dedicated to the development and implementation of an integrated protection management system for spruce budworms.