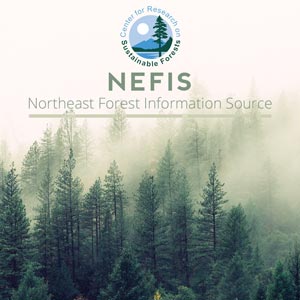 Forest Management and End-Product Quality: A Canadian Perspective
[mrp_rating_result no_rating_results_text="No ratings yet" before_count="(" after_count=" ratings)"]
Barbour, R. James
Forintek Canada Corp., Ottawa, Ont.

Kellogg, Robert M.
Forintek Canada Corp., Ottawa, Ont.

Abstract:
The level of silvicultural investment and area of forest land managed in Canada is rising dramatically. Although this will increase growth rates and help maintain the present level of harvest, it may well result in a reduction in the quality of the resource. The present paper illustrates the risk of ignoring this potential problem through examples of experience in utilizing plantation-grown trees in various parts of the world. Relying on technology to solve all resource quality problems may not necessarily make economic sense. Canada's future must lie in the production of "value-added" products that require a high quality resource, permitting the greatest flexibility in conversion options. Information relating silvicultural treatments to end-product quality is at present inadequate. large integrated studies addressing these questions and the economics of silvicultural investments in terms of end-product value must be initiated for species that will be managed intensively. With relatively long rotations, Canada cannot afford to create a resource that does not match its future marketing strategy.