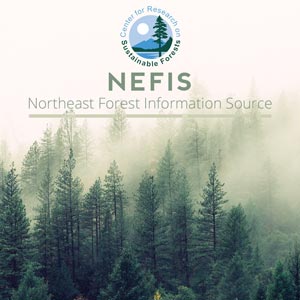 Forest aerial spraying dosage concepts and avoidance of hazard to fish and wildlife.
Fettes, James J
Canada department of agriculture

Abstract:
Prior to 1945 the competition between man and insects for the produce of some of our forest types was discouragingly one-sided. Insect outbreaks, particularly of defoliating insects, were frequent and widespread. The forest industry could do little but watch the destruction and try to salvage what it could of the affected forest. The constant threat of insects and fire to the security of forest investment weighed heavily on fiscal policy and, in turn, hindered sound conservation. The threat of fire could be minimized by improved detection and combat techniques, but the insect threat was an incalculable risk. The discovery of the insecticidal properties of DDT and the improvements in aircraft during the war years combined to provide the first real hope that some insect outbreaks might be held in check artificially. Several years of active experimentation in Europe, the United States and Canada (Balch, et al., 1.956)1 showed aerial spraying of forests for the control of defoliating insects to be practicable and economically feasible. Numerous experiments the world over were judged successful in controlling a great variety of leaf-eating insects, although the early projects were relatively small. The accumulation of experience paved the way for attempts to control some of the vast infestations of the spruce budworm (Choristoneura fumiferana Clem.) in the coniferous forests of North America.