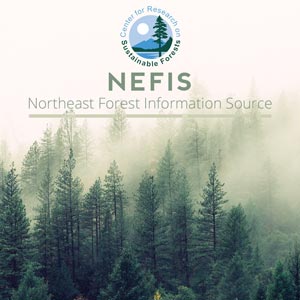 Dispersal and Toxicology of the Insecticide Fenitrothion; Predicting Hazards of Forest Spraying
Problem Addressed:
Spruce Budworm
Key Findings:
Indirect effects are more difficult to demonstrate than a kill, yet the financial loss to a fishery, or to forestry if natural control of other pests should diminish, could be significant.
Symons, P.E.K.
Department of the Environment, St. Andrews N.B. Canada

Abstract:
The organophosphate insecticide fenitrothion [O,O-dimenthyl O-(4-nitro-m-totyl) phosphorothioate] (Krehm 1973), known commercially as Accothion, Novothion, Sumithion, etc. has been used inthe province of New Brunswick, Canada since 1968 in attempts to control a lepidopterous forest pest, the spruce budworm (Choristoneura fumiferana).