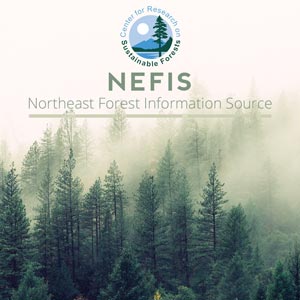 Detecting Forest Insect Pests in Canada
Problem Addressed:
Review of Blair McGugan's 1956 paper on the origins and development of the Canadian Forest Insect Survey.
Goal(s)/Objective(s):
Describe capabilities of detecting forest insect pests
[mrp_rating_result no_rating_results_text="No ratings yet" before_count="(" after_count=" ratings)"]
Howse, Gordon M.
Canadian Forestry Service, Forest Insect and Disease Survey Unit, Great Lakes Forest Research Centre, Sault Ste. Marie, Ontarlo, Canada.

Abstract:
Summary report from the 1950s on forest insect monitoring by the Canadian Forestry Service, how to detect changes in population or damage levels, and a discussion of why detection of forest pests are important.