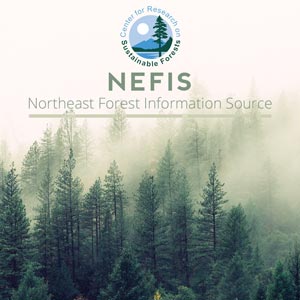 CANUSA Newsletter September 1981
Abstract:
Spraying For The Spruce Budworm In Ouebec
Chemical control for spruce budworm is a fact of life in Canada and the United States, and when the Ouebec Department of Energy and Resources invited me to visit its spraying operations in Riviere-du-Loup, I jumped at the chance to explore this highly controversial subject firsthand. The second week in June, I joined Chuck Buckner's assistant, Bob Taylor, and Janet Lalonde of the Canadian Forestry Service's editorial staff, in Quebec City. Louis Dorais and Jean-Guy Davidson, our hosts, flew us up to the operational base at Riviere-du-Loup, a small town 193 km (120 miles) northeast on the St, Lawrence River. We landed in a light drizzle and waited for the rain to stop so spraying could begin. It rained for 2 more days, and I never did get to follow the spray plane. But this enforced suspension gave me all the more time to talk with Louis Dorais about safety in handling pesticides. I was impressed with what I learned.