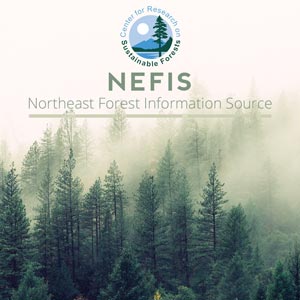 CANUSA Newsletter March 1983
Abstract:
"From Stump Thru Mill"
CANUSA-East and the University of Maine, Orono, joined hands to sponsor a 3-day symposium on recent advances in spruce-fir utilization technology. Held August 17 - 1 9 on the UMO campus, the meeting attracted an audience oÍ 2OO from both sides of the border. F. L. C. (Les) Reed, Assistant Deputy Minister of the Canadian Forestry Service; and John B. Crowell, Jr., Assistant Secretary of Agriculture, gave the key- note addresses. Gregory N. Brown, newly appointed dean of UMO's College of Forest Resources, served as host. Wrapping up the conference was Joint Policy and Program Council member Fred Knight.