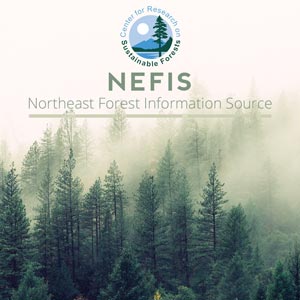 Budworm Fighters Seek New Weapons
Problem Addressed:
Spruce budworm and environmental issues from insecticides
Goal(s)/Objective(s):
Explain New Brunswick's fight against spruce budworm issues.
Stevens, Fred
Pulp & Paper Canada

Schabas, William
Pulp & Paper Canada

Abstract:
The Maritimes' budworm program is roughly this. Much of their forest is infested, and much of this was being sprayed with insecticides. But recently evidence has been presented suggesting that these insecticides are harming humans too. On the basis of these presentations, some spray programs have been restricted, and Nova Scotia has declined to spray at all. Untreated affected stands are visibly suffering, and since wood supply has been forecast soon to fall short of demand, the pulp & paper industry will presumably suffer too. Unless, that is, a safe and effective and economic alternative can be found and proven. Is this alternative being sought in the best possible way? And does the handling of the budworm controversy suggest anything for similar questions likely to arise in the future, for example the control of other forest-damaging insects?