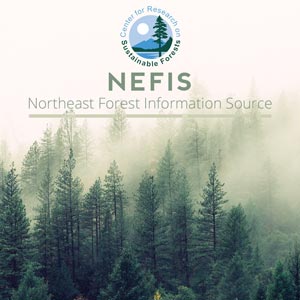 Assessing Maine's Certified Sustainable Harvest
Problem Addressed:
ecological impact of forest certification
[mrp_rating_result no_rating_results_text="No ratings yet" before_count="(" after_count=" ratings)"]
Sherwood, David F.
The Graduate School, University of Maine

Abstract:
Forest sustainability certification is the most dominant conservation feature on the Maine landscape — outpacing easements, state and federal land acquisition, and the largest, most ambitious proposals for a Maine Woods National Park. Today, Maine leads the nation, with upwards of ten million acres of forestland, or more than 50% of its timberland, certified by either the Forest Stewardship Council (FSC) or the Sustainable Forestry Initiative (SFI). Despite the profound public policy implications of certification's unprecedented rise in Maine, few studies have directly assessed certification's ecological or silvicultural impact — in Maine or elsewhere. This void has spurred increasing scrutiny of certification's costs and benefits by both environmentalists and forest industry.