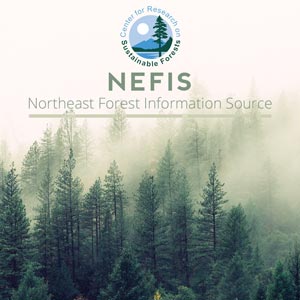 All-Terrain Vehicles (ATVs) for Forestry Work (1987)
Problem Addressed:
The use of ATV's for forestry work
[mrp_rating_result no_rating_results_text="No ratings yet" before_count="(" after_count=" ratings)"]
Dunnigan, J.
Forest Engineering Research Institute of Canada

Beaulieu, L
Centre regional d'expertise en foresterie (CREF)

Folkema, M.P.
Woodlot Technology

Abstract:
The popularity of all-terrain vehicles (ATVs) in Canada is a recent phenomenon. The first ATVs were basically tricycles equipped with balloon tires. Their low-pressure, oversize tires allowed them to run on soft and irregular terrain. This report concerns the forestry use of ATVs. Because of the stability and traction required in forestry, the four-wheel units (especially with four-wheel-drive) are more appropriate than the three wheel ones. For this reason, only four-wheel ATVs are discussed in this report.