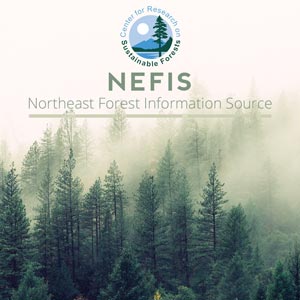 A "Cradle to Grave" Evaluation of Projects and Appeals on the Green Mountain National Forest and the White Mountain National Forest
Malmsheimer, Robert W.
SUNY College of Environmental Science and Forestry
rwmalmsh@esf.edu

Floyd, Donald W.
University of New Brunswick

Abstract:
The USDA Forest Service uses a common, multi-step process that includes public participation to develop forest management projects. This research examined the Forest Service's public participation process for 33 Environmental Assessment and Environmental Impact Statement level management projects on the White Mountain National Forest and the Green Mountain National Forest. Using a mixed-method approach, including qualitative interviews with project participants (both appellants and non-appellants) as well as a descriptive quantitative analysis of project and project participant characteristics.
The Forest Service was largely successful in engaging the public and getting their projects through the administrative process. We also found that unaffiliated citizens were the largest group using the process and submitted the most comments, though 15 percent of the all comments the Forest Service received on these projects were from environmental groups. Previous appellants often participated in these projects and did not appeal.
The interviews revealed that appellants wanted a more intense form of engagement with the agency, and that they often appealed because they felt the agency had been unresponsive. We also found that participants at all levels of engagement had divergent ideas about the purpose of the public participation process, which led them to have very different expectations for the process. Among these participants the agency has significant social capital.