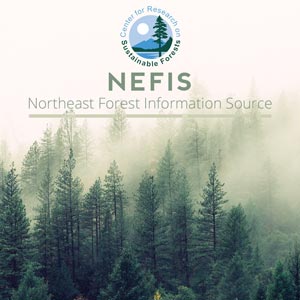 Response of Passerines to Abrupt Forest-River and Forest-Powerline Edges in Maine
Small, Mary F.

Hunter, Malcolm L. Jr.

Abstract:
The effects of abrupt edges upon passerine richness and density in avian communities were investigated by censusing birds along transects perpendicular to two forest-estuarine river edges and two forest-powerline edges. Density and species richness were not consistently greater near the edges than in the forest interior. Richness within 30 m of powerlines was greater than richness from 60 to 90 m of them, perhaps because there were four species that used both forest and powerline habitats.