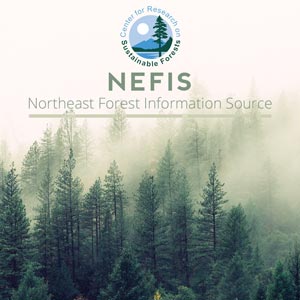 A review of some of the data concerning the environmental and human health effects of aminocarb and mexacarbate
Problem Addressed:
Environmental impacts of Zectran and Matacil
Goal(s)/Objective(s):
Break down impacts separately for the two insecticides by persistence and residues, effects on aquatic organisms, effects on amphibians and reptiles, and effects on terrestrial animals
Key Findings:
Effects broken down by categories
Abstract:
In addition to carbaryl, acephate, and Bt, the MFS may consider using both Zectran (mexacarbate) and Matacil (aminocarb) in 1983.
Since these insecticides were not discussed in the FPEIS, the environmental impacts of these insecticides are reviewed here.
Although an attempt was made to obtain all the available literature on these chemicals, there are undoubtedly many more references that have not been included here. The MFS maintains a reference library and will continue to obtain literature and update these summaries.